Find out which eyebrow shape suits your face
Eyebrows are often forgotten in the daily makeup routine. But did you know that eyebrows accentuate powerful features? That is why it is important to know which eyebrow shape best suits your face. With Herome's tips you can easily create a real 'powerbrow' that makes you shine!
Which eyebrow shape suits me best?
Have you ever noticed that many of your friends have a different shaped face? One may have a larger forehead and the other might have a longer chin. Everyone is unique, but we have listed the most common face shapes to help explain which eyebrow shape you should go for! 
Oval-shaped face
The characteristics for an oval shaped face are:
Narrow Face

Bigger forehead compared to the rest of the face

Beautifully visible cheekbones
If you have an oval shaped face, an eyebrow with a soft angle that ends in a nice, rounded line is best. This natural and soft shape accentuates the cheek bones and the shape of the face.
Rounder face
You have a round face if you recognise the following characteristics: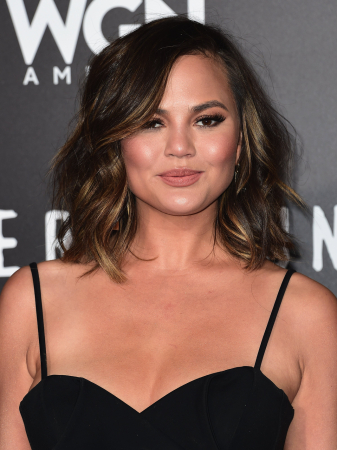 Length and width of your face are almost the same

Your face is widest at your cheeks
If you have a round face, it is important that you choose an eyebrow shape with a high and sharp angle. Avoid a round eyebrow shape because this will make the face look wider.
Square-shaped face
You have a square-shaped face when: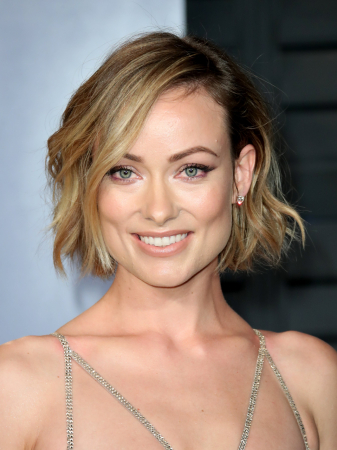 Your forehead, cheekbones and jawline are all about the same size

You have a powerful square jawline
With a square-shaped face, you can emphasise a strong jawline beautifully. Draw the eyebrow shape upwards and let the corner slope sharply. The highest point of your eyebrow should be level with the widest point of your jawline. This creates more balance and looks more natural. Would you rather soften your jawline? Then draw your eyebrow with a rounded corner.
Heart-shaped face
A heart-shaped face is characterised by:

A face that is wider at the top than
at the bottom

Pointed chin
If you have a heart-shaped face, it is best to draw a round and wide eyebrow shape. A low arch creates a more natural look. Raising the arch will make the face appear narrower. The choice is yours!
Draw your eyebrow shape in 3 steps
Step 1: Determine the starting point of your eyebrow by placing an eyebrow pencil alongside the outside of your nose towards the inside of your eye. Draw a small line or dot there so you know where your eyebrow should start.
Step 2: Now, place this same pencil along the lower part of your nostril. The pencil will go up diagonally towards the outside of your eye. This is the end point of your eyebrow shape.
Step 3: Now all you need to do is determine the arch of your eyebrow. Place the pencil along your nostrils and cross the outer end of your pupil. And voila! You now have the three points that determine the shape of your eyebrow.
Eyebrow pencil or eyebrow powder?
You can use an eyebrow pencil or eyebrow powder to define and shape your eyebrows. With a pencil you can draw sharp and secure lines. This is especially useful for anyone who is not blessed with full eyebrows, or if you have gaps. 
Eyebrow powder gives your eyebrows more volume. Follow the three points you made with the powder or pencil. This is how you draw an eyebrow that fits your face shape!
Tips and advice
Want to read more about defining your eyebrows? Read how to draw the perfect eyebrow in 5 simple steps here. Herome also has a suitable eyebrow product for everyone, so don't forget to take a look at our webshop. For more makeup tips and advice, you can find us on Youtube , Instagram and Facebook.